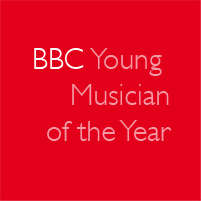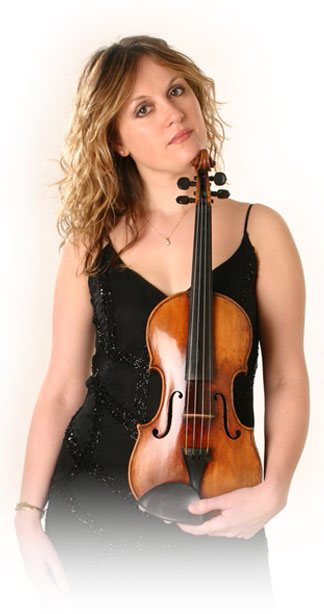 Her love of films and film music also led her to put together her ever popular cabaret show, which she performs around the world on luxury cruise ships.
She made her first recording for EMI as a soloist in the Queen Symphony, a work based on themes by the rock group Queen, the debut performance of which was subsequently made into a DVD. In addition she was a soloist in the Royal Philharmonic Orchestra's 'Greatest Classics' Collection playing 'The Lark Ascending', also released on EMI.
Her latest recording is 'Sway', an album of popular favourites.
In 2003 Nicola Loud was awarded an ARAM by The Royal Academy of Music in London.